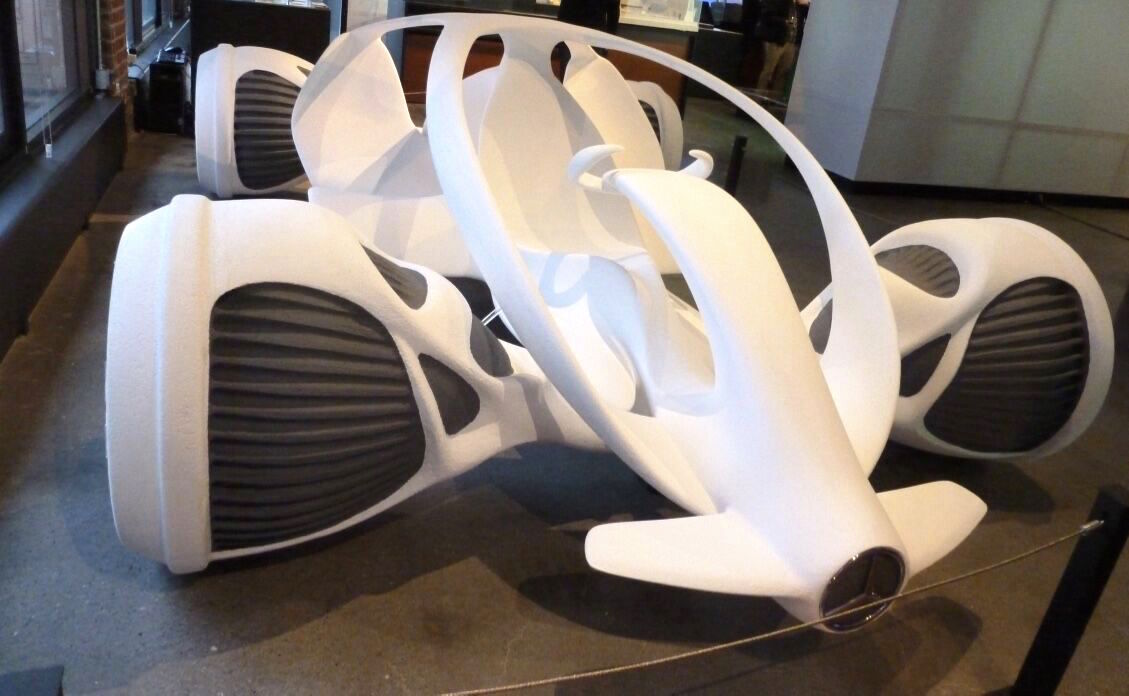 What is Soaring Strategy?
Soaring Strategy Elevates Your Impact
Technology and Consumer Expertise
Soaring Strategy delivers customized synergistic roadmaps, including timelines and benchmarks for events, marketing and sales.
We offer customized marketing and sales strategies, including:
Events – Planning is key to a successful event. Beginning with selecting an exciting venue, curating the agenda to align speakers and topics, providing sponsorship collateral, sales and audience/attendee engagement, we know how to elevate your impact.
Branding – Alignment with your brand is fundamental.
Marketing Communications – Soaring Strategy curates press releases, brochures, datasheets, blogs, case studies, and web content.
Social Media – Reviewing targeted demographics, we help expand reach.
Video and Custom Photography – Working with our world-class videographer, we create compelling videos to tell your story.
Sales  –  Facilitate and close sales, create sales collateral, sales analysis.
Lead Generation – Conversant in all best practices to generate leads, including events, marketing collateral, email newsletters, digital marketing, customized survey's and other outreach.
Soaring Strategy – Aligning Your Brand and Vision
Questions about elevating your impact? Contact us.